Welcome to the Carpcrossing Official Webshop. Here you can order our Clothing line and Merchandise. If you have any questions please don't hesitate to email us. EMAIL
SOFT SFC (soft fluorocarbon) - 20m
cl00019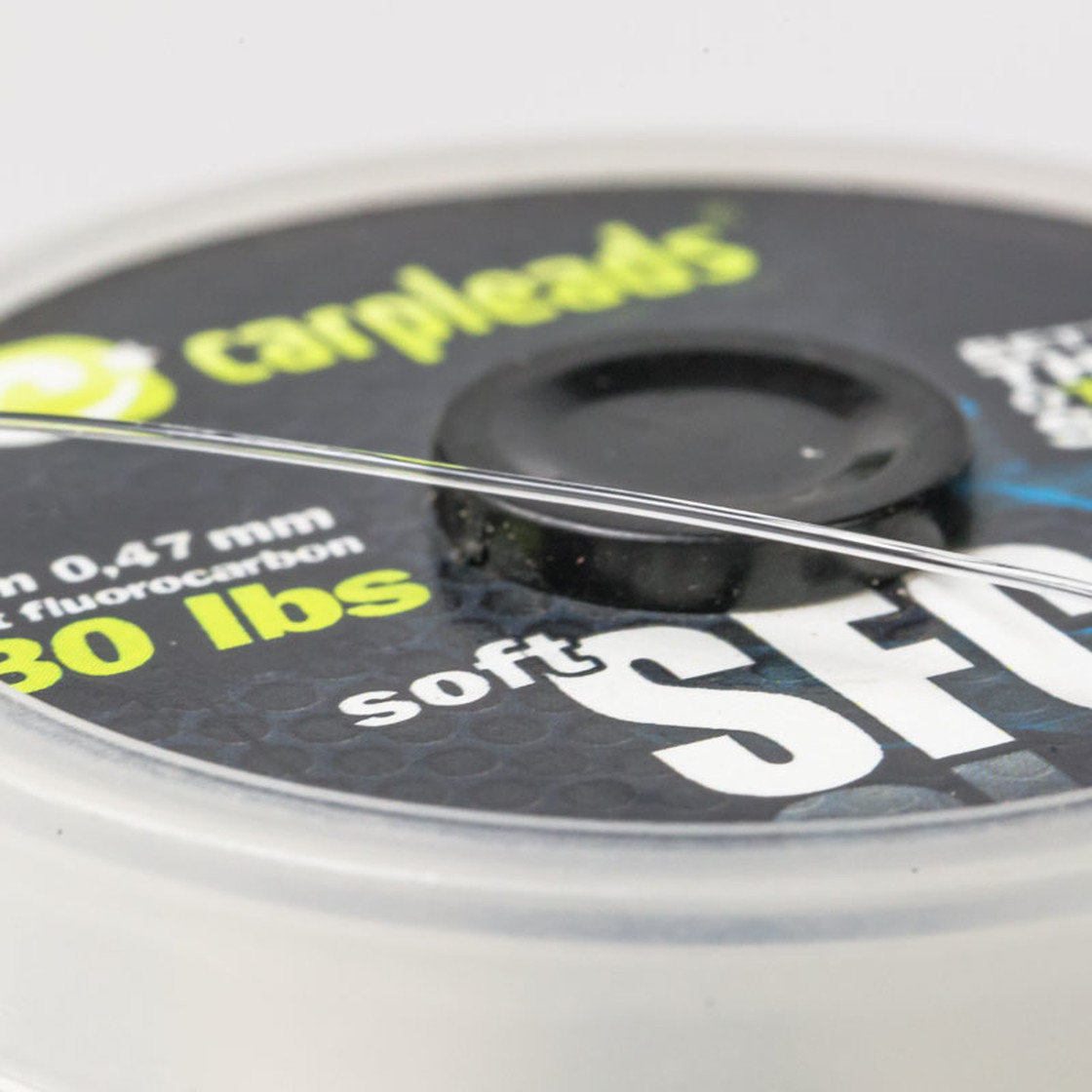 There are many Flourocarbon hooklinks on the market. Most of them are wiry even at a low diameter.
With our SOFT SFC, we have managed to create an especially soft flourocarbon which keeps its smoothness even at high diameters.
An interesting hooklink, especially for those, who love the positive features of flurorocarbon but don´t want to miss out on the smooth features of mono or coated braids.
Color: clear transparent
Breaking strain: 0,35mm (20lbs), 0,41mm (25lbs), 0,47mm (30lbs)
Spool size: 20m