Welcome to the Carpcrossing Official Webshop. Here you can order our Clothing line and Merchandise. If you have any questions please don't hesitate to email us. EMAIL
Rezista Snagleader
cl00020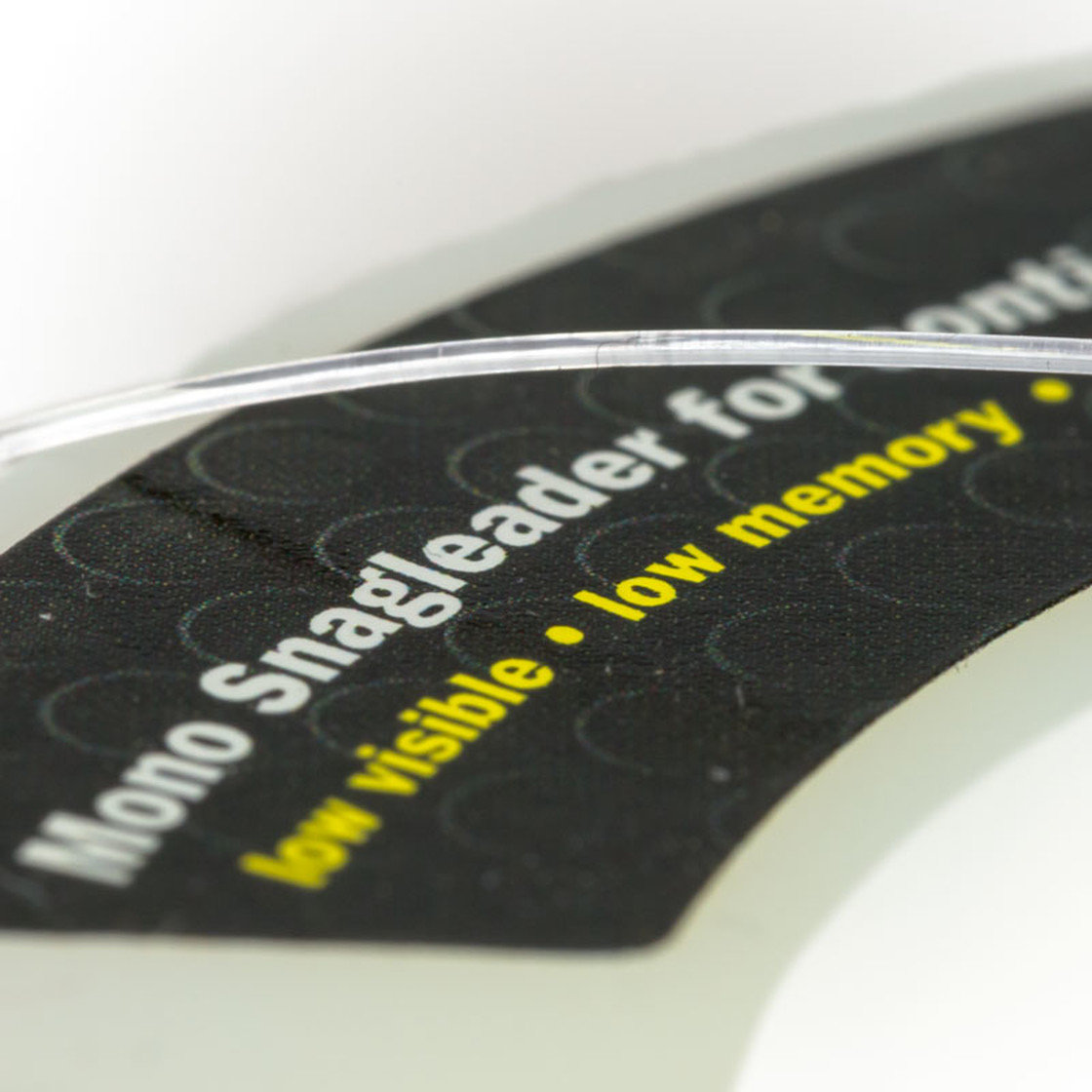 Rezista Snagleaders made for continental waters
Together with a European line manufacturer we managed to combine abrasion resistance and smoothness in one line.
A hybrid mix of two components covered by a special coating make it smooth and abrasion resistant.
Rezista starts, where other snag leaders end.
Rezista will not let you down. Snags, musselbanks or stone packed rivers are no match for Rezista.
Despite the high breaking strain and the abrasion resistance, Rezista is super smooth to pin down to the lakebed.
Overview of the outstanding Rezista features:
tested diameter specification
high abrasion resistance
high breaking strain and knot strength
super smooth
low memory
Colour: Clear transparent
Available diameters:
0.57mm – 150 meter length – 20.4kg breaking strain
0.62mm – 150 meter length – 25.2kg breaking strain
0.71mm – 120 meter length – 31.8kg breaking strain
Strength
20.4 kg (0) 25.2 kg (0) 38.6 kg (0)