Welcome to the Carpcrossing Official Webshop. Here you can order our Clothing line and Merchandise. If you have any questions please don't hesitate to email us. EMAIL
PVA System Mesh 7m - 18/24/36 mm
cl00023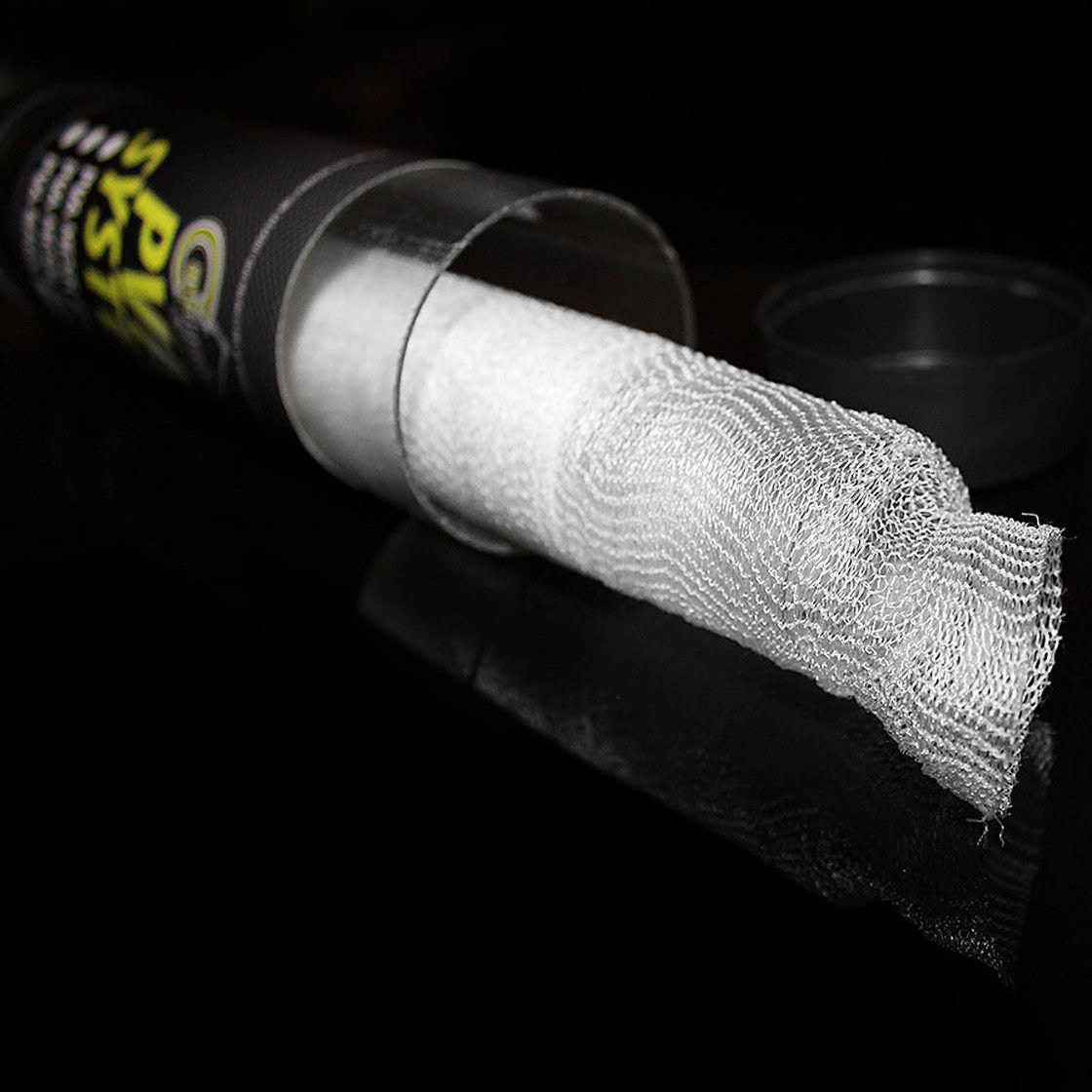 This PVA mesh is made from fine-meshed fast-dissolving material. This makes it ideal for boilies, particles or pellets or also maggots.
Being saltwaterresistant, it´s perfect for those particles soaked in salt.
Attention: This one comes with 7 meters pva
Additionally the PVA comes in a watertight container with an additional PVA compressor.
Size
18mm (0) 24mm (0) 36mm (0)