Welcome to the Carpcrossing Official Webshop. Here you can order our Clothing line and Merchandise. If you have any questions please don't hesitate to email us. EMAIL
Carpcrossing Classic Camo T-shirt
camo0001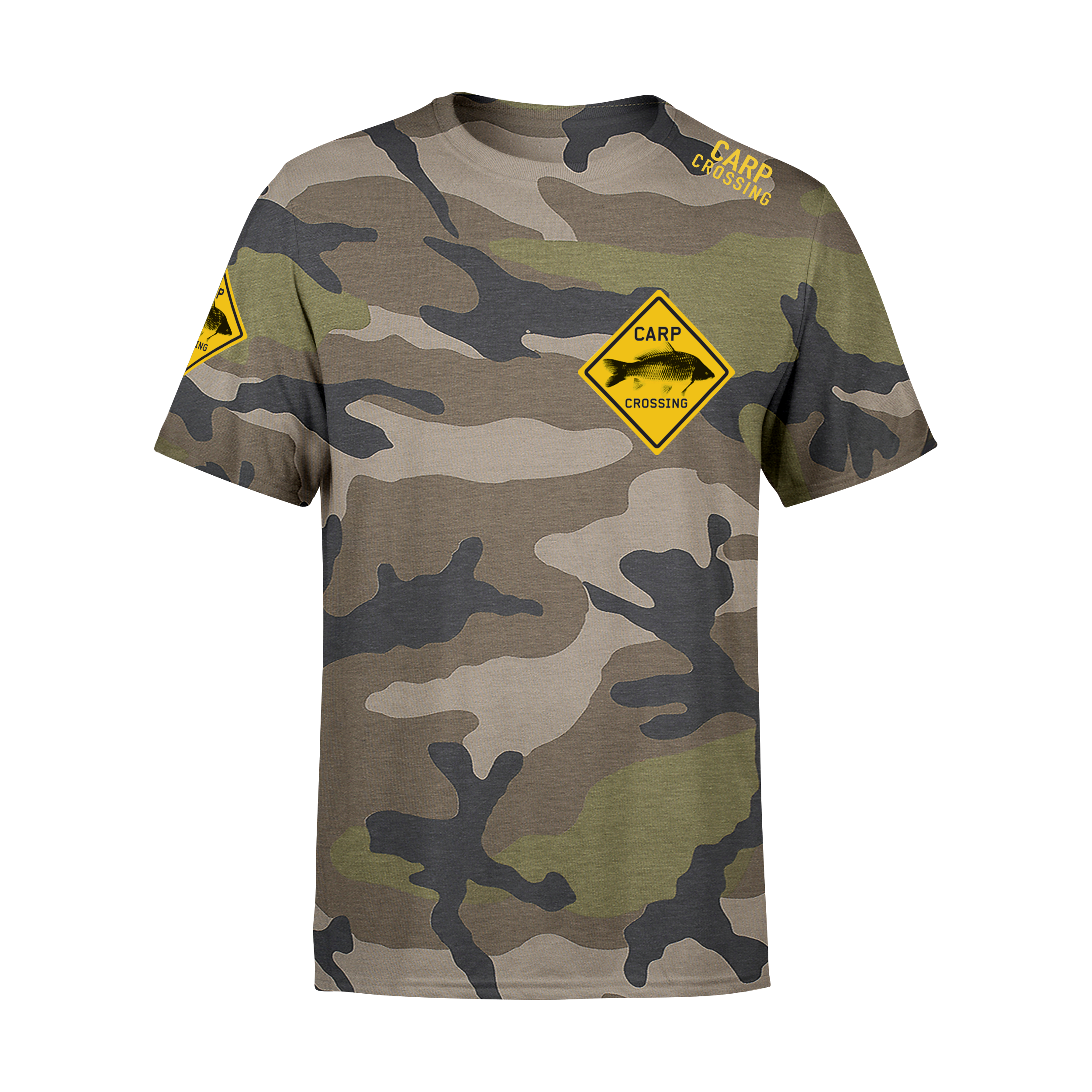 The camouflaged version of the Classic Carpcrossing.
The Carpcrossing Classic T-shirt is the first t-shirt we brought out. Since the start of Carpcrossing, years back, many anglers across the world are wearing this hoodie. We will always keep the classic in the store as a tribute to how it all started out.
All Carpcrossing clothing is designed by Ed Skillz. His creative background as tattoo artist was the base for creating the Carpcrossing Brand.
Size
S (0) M (0) L (0) XL (0) XXL (0)