Welcome to the Carpcrossing Official Webshop. Here you can order our Clothing line and Merchandise. If you have any questions please don't hesitate to email us. EMAIL
Bottomcord leader 45lb 7m
cl00010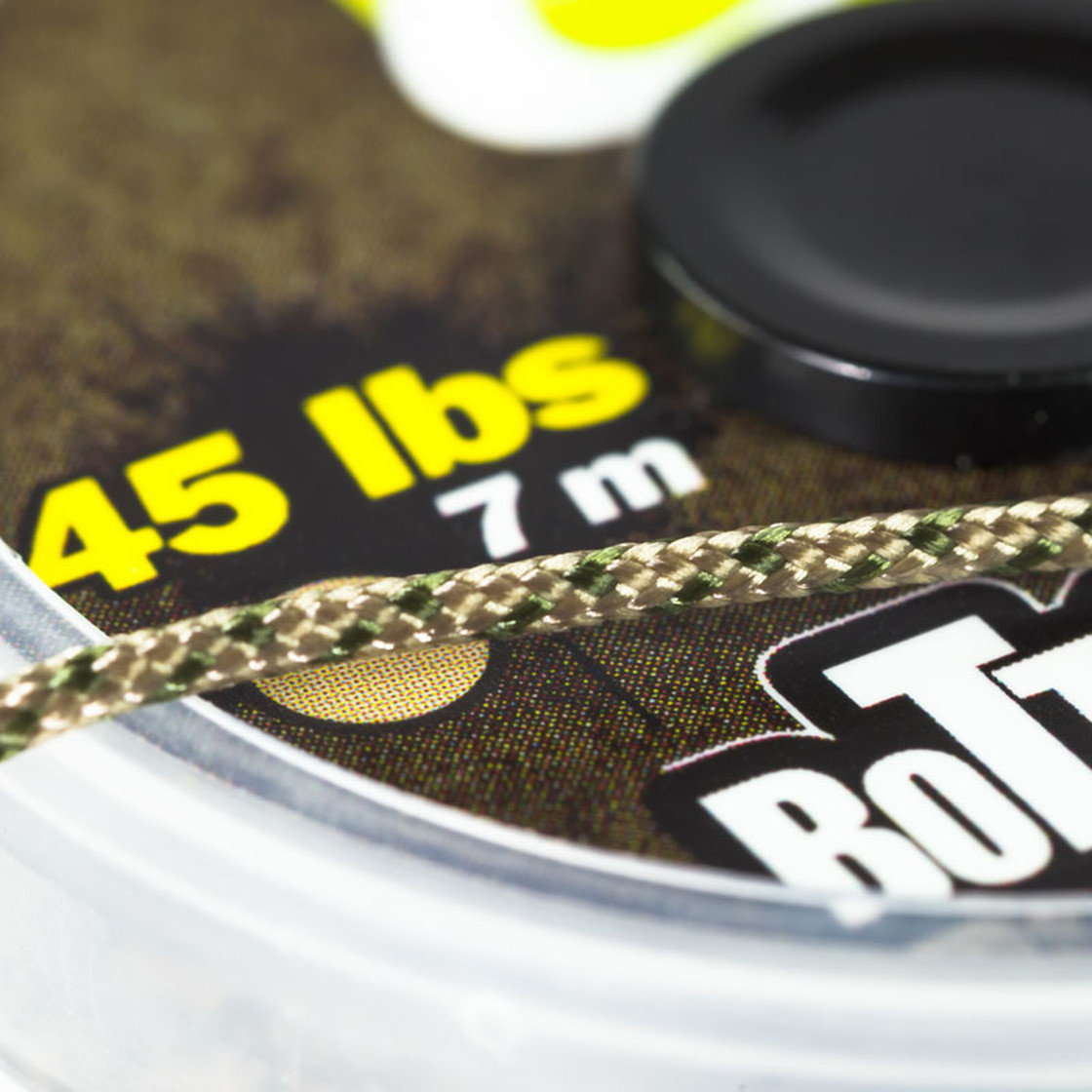 Soft, softer, BottomCord
This leader is packed with an especially soft lead core.
Before final assembly, the lead core is specially processed to ensure more flexibility and softness, that´s what gives BottomCord an edge over most other leadcores available.
These features ensure, that BottomCord will be pinned down to the lakebed.
The two-tone material is tightly braided to ensure fish aren´t injured.
Breaking strain: 45lbs
COLOR
Brown (0) Green (0) Sand (0)